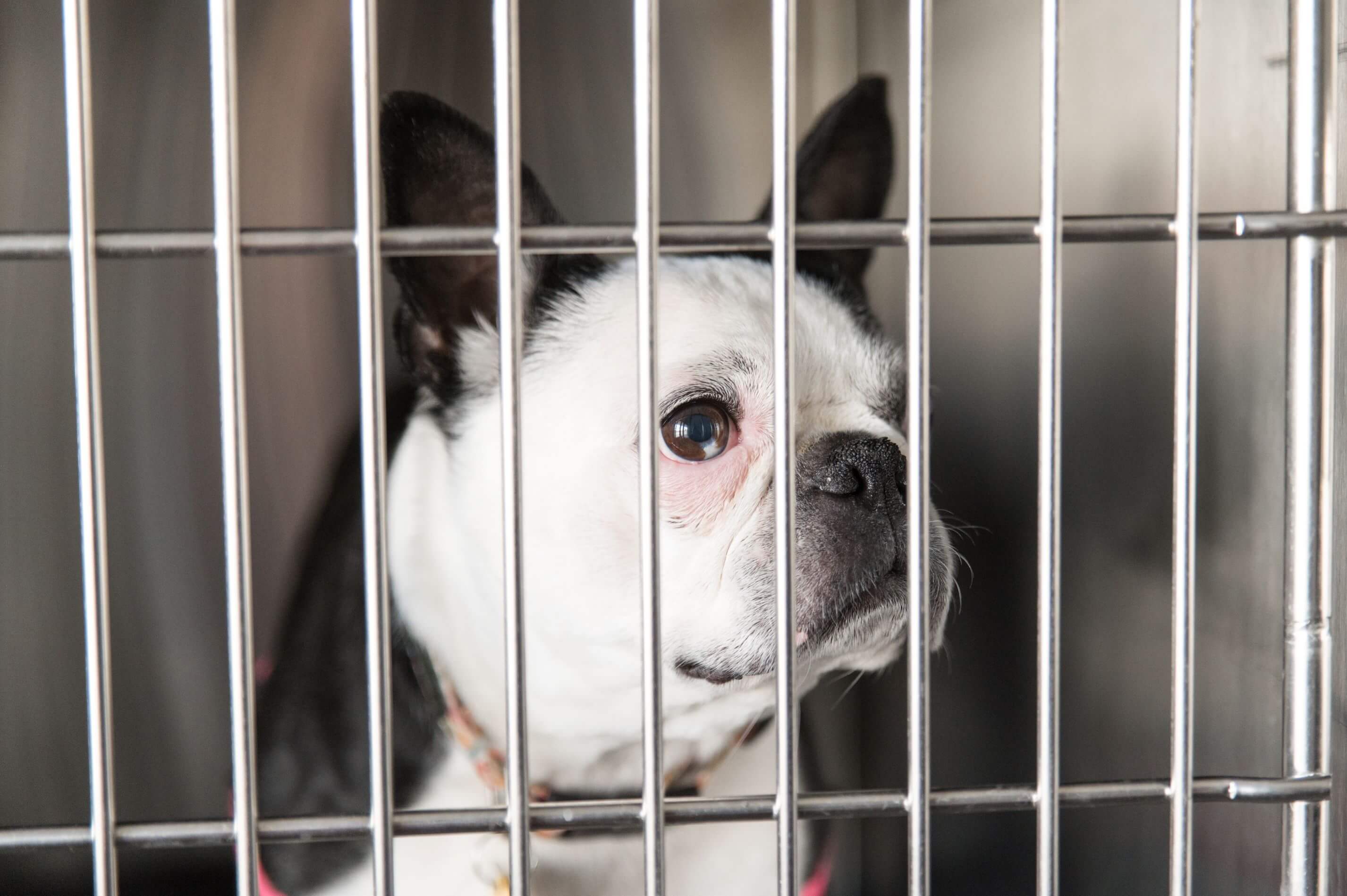 At Creekside Animal Hospital & Wellness Center, you can expect state-of-the-art medical care for your pet. We believe in nurturing the human-pet bond and creating a harmonious relationship between people and pets.
You can expect to be greeted by a courteous receptionist, clean exam rooms, friendly doctors, and caring technicians. We appreciate the role we get to play in your pets' health care.
If you have any questions or comments about how we can care for your pet, please contact us today at (765) 737-2742.
What To Expect During An Office Visit
It is our mission at Creekside Animal Hospital and Wellness Center to exceed our client's expectations by providing excellent surgical and medical services for all the patients that are entrusted with our care. When you arrive in the lobby, you'll find one of our courteous receptionists anxiously awaiting your arrival.
They will confirm the reason for your visit and weigh your pet. Our larger patients are weighed in our lobbies and then escorted to one of our exam rooms, while our smaller patients are weighed on a smaller scale in our treatment area after they are in the exam room. 
One of our knowledgeable assistants takes a brief history, notes any concerns, and reports this back to the veterinarian caring for your pet that day. They'll return to the exam room together with any vaccines, preventions, and other necessary tools to complete the exam. The doctor will go over their exam findings and address any of your concerns during this time.
After we've gathered any medications, preventions, or educational materials to go home, a staff member will return to the exam room to wrap up the appointment. Our doctors want you to be the biggest part of your pet's medical care and our goal is to educate you in order for us to help you enjoy your pet for as many healthy years as possible! 

If you are new to our practice we ask that you arrive 10 minutes prior to your scheduled appointment time. Please bring any previous medical and vaccine records for your pet, or forward them to us prior to your appointment at [email protected]. 
What To Expect For A Surgery Appointment
We ask that our surgery patients arrive at our West Lafayette office at 7:30 am for drop-off. One of our expert registered technicians or higher-level assistants will go over some brief paperwork with you, obtain an emergency contact phone number, and answer any questions that you might have before sending you on your way for the day.
Most of our procedures are completed by the early afternoon and you'll receive an update, discharge instructions, and a go-home time for your pet once they are in recovery. When you arrive to pick up your pet, a staff member will bring your pet to you in the lobby, and answer any last-minute questions you have before going home.